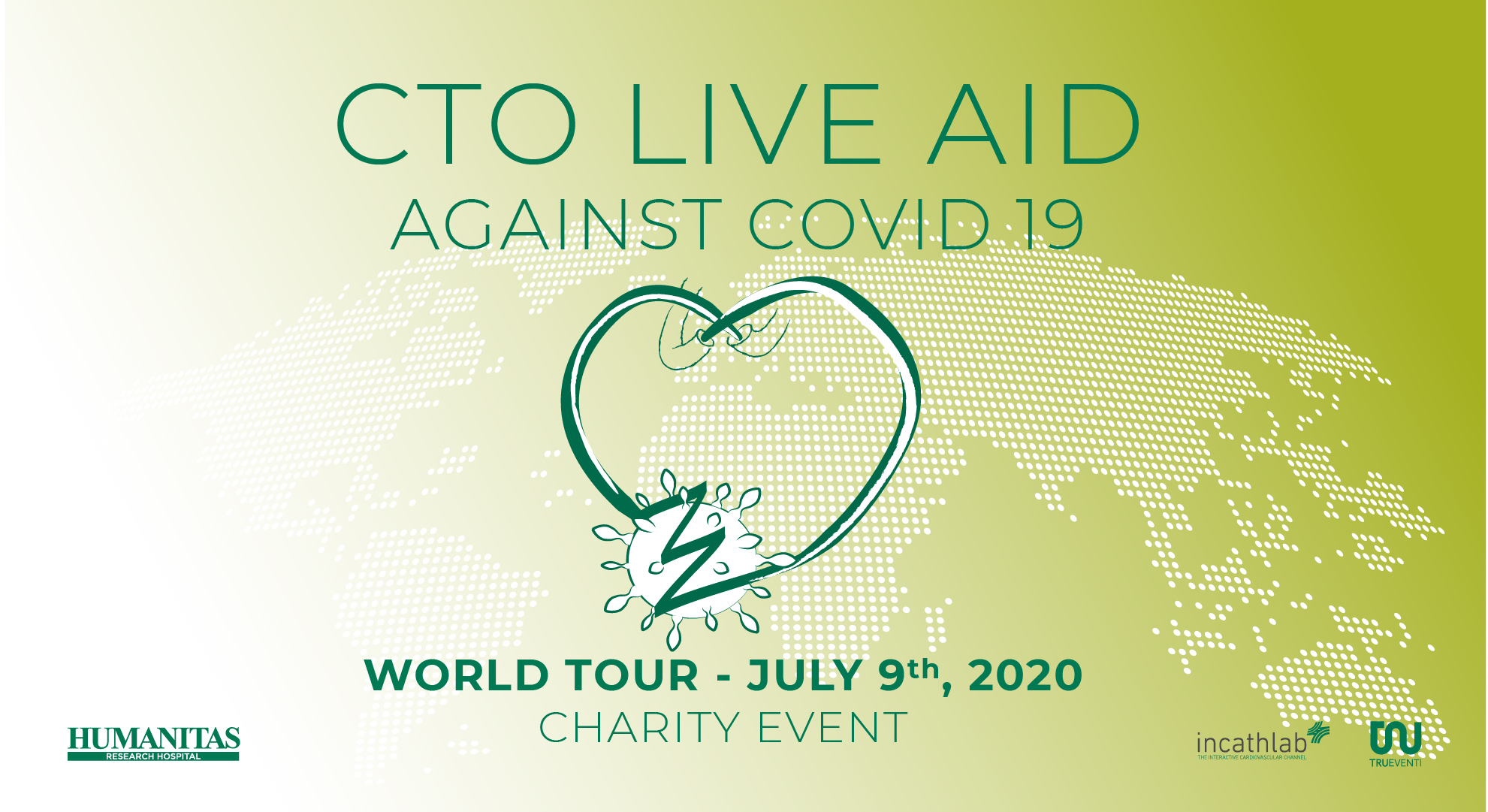 By completing the form below, you support the charity event "
CTO LIVE AID - WORLD TOUR AGAINST COVID-19
" hold on July 9th through incathlab platform.
All donations will be completely transferred to the International Committee of the Red Cross.
We truly appreciate your donation of 5€
You can change the amount (€) you wish to donate below.
Please, be aware your donation will be anonymous to the public.